Over the years, traffic rules in India have got stricter. Amendments have been made to the Motor Vehicle Act and under the act fines for the violations have also been revised. Nowadays, a common man is aware about the laws and and also has basic knowledge about the things that he is not supposed to while driving or riding. However, there are some rules that many people are still not aware of. What are those offences, let's find out.
Smoking in the vehicle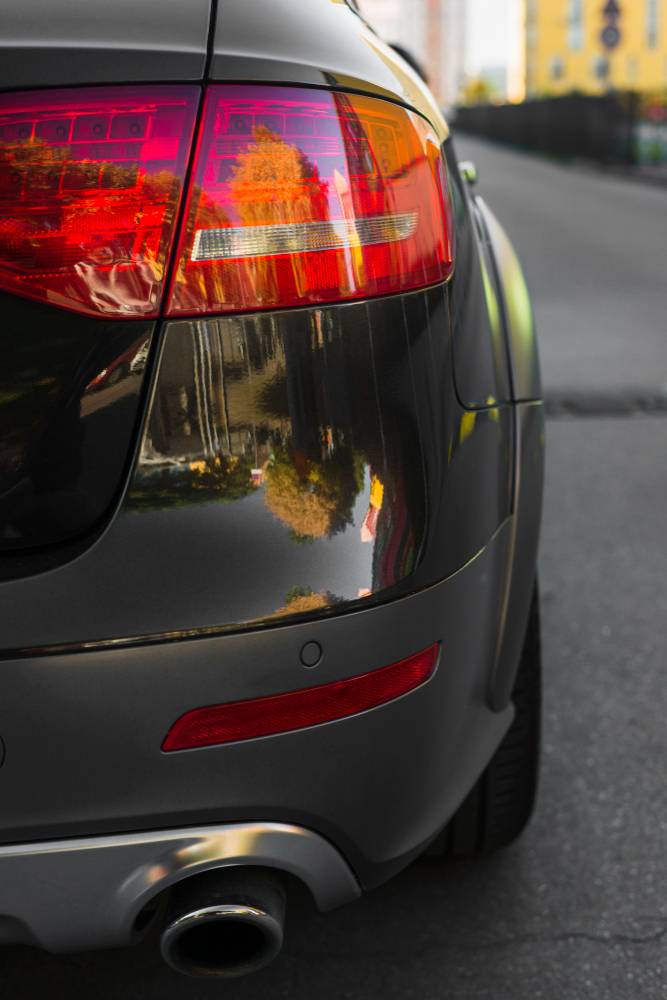 Smoking in a public places is an offence and most of us are aware about that but, did you know that smoking in the car is also considered illegal in Delhi-NCR region. The rules mentions that smoking in a car even when it is parked at a public spot is illegal. The logic behind this is that smoking while driving the car can be distracting and can be dangerous to the driver and other who are on the road.
Also read: 10 DC Design cars & how they look in the REAL world: Maruti Swift to Mahindra XUV500
Installing a TV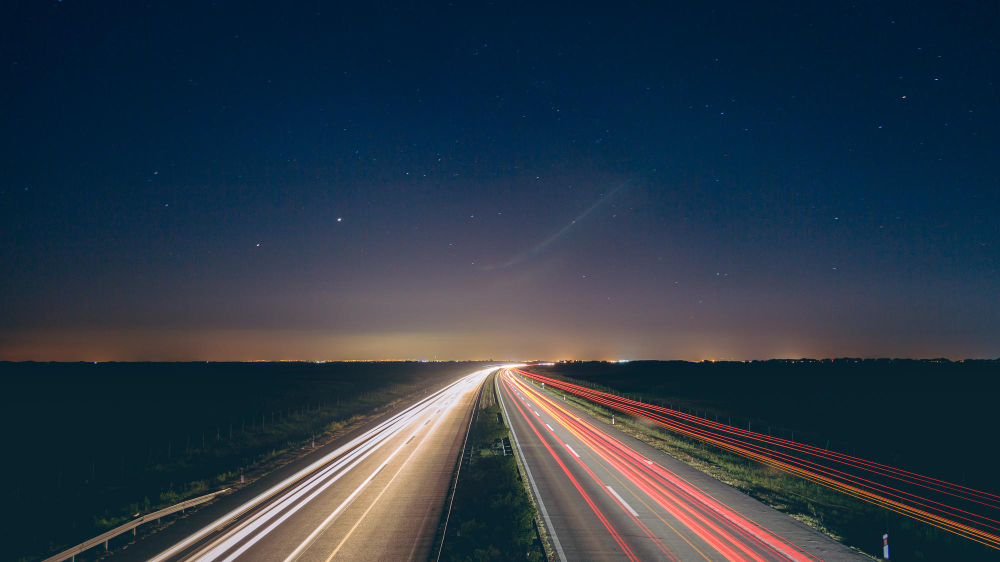 With several aftermarket accessories available for cars, we have started seeing customers who are installing tablets and Android screens on their vehicle that support videos. Watching videos while driving a vehicle is distracting and dangerous. In Mumbai, people can get fined for installing devices that can play video. Some of the company fitted entertainment screens that play video are connected to ECU and they stop playing the video as soon as the car starts moving.
Giving a lift to unknown people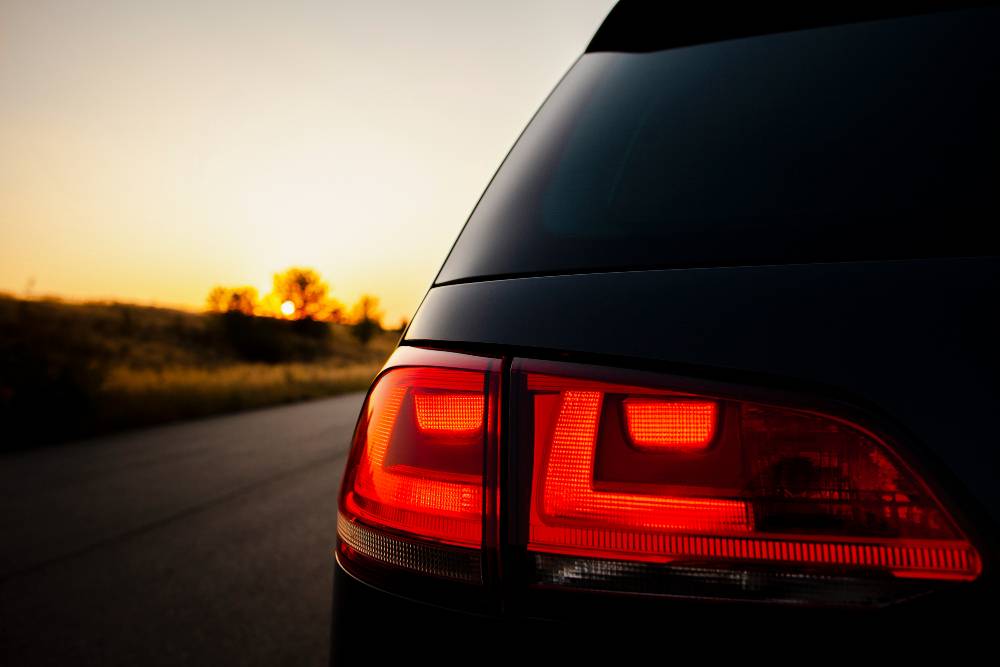 This is an offence that most of us are unaware of. The Motor Vehicle Act does not allow the driver to give lifts to unknown people. If a person is found doing the same, the authorities can even get the vehicle seized. This rule was made so people do not use private vehicles for commercial purposes and also avoid occupants from getting robbed.
Borrowing a car
This rule was made for Chennai when thieves started getting away with stolen vehicles from cops by saying that the car belonged to his relative or friend. As per the rule, owner of the car must be aware of the fact that his car was being borrowed by the driver. In case the owner is not aware then the driver would have to pay fine or even go to jail.
Not having a first aid kit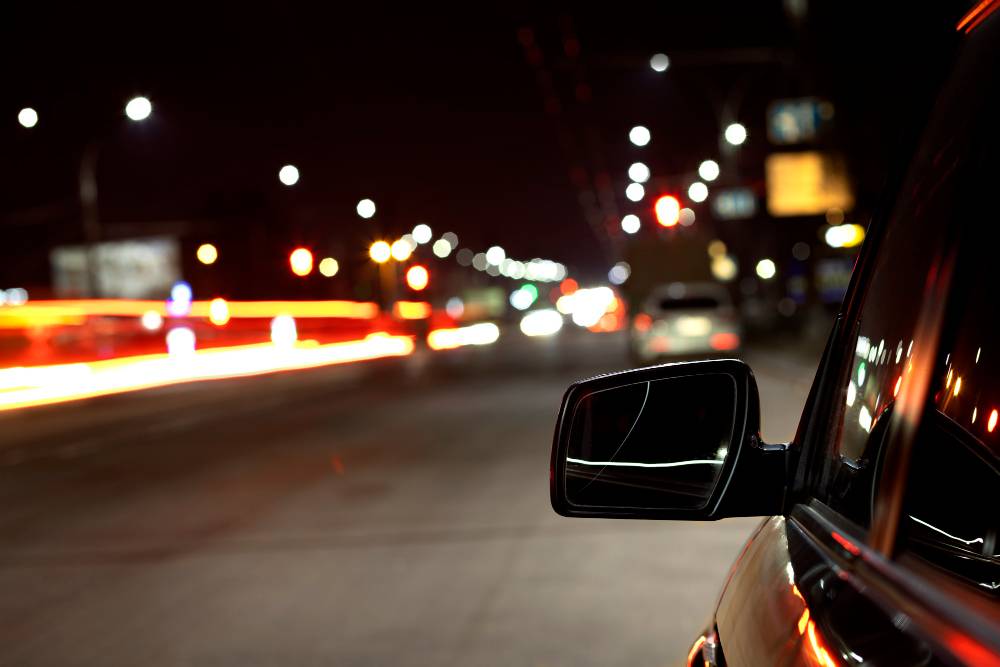 This is a rule applicable for Kolkata and Chennai. This rule was mandated so that every vehicle has a first aid kit in it. As per the rule, failure to provide first aid to occupants in case of an accident is an offence. Person who is seen violating the rule can be fined or even go to jail for this offence.
Leaving the car on idle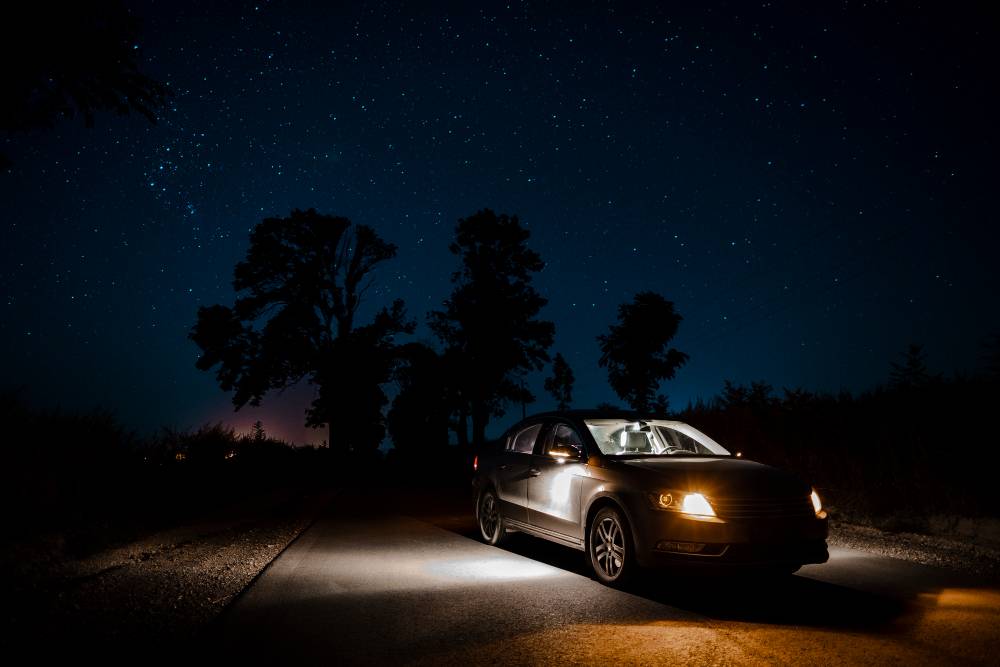 In Mumbai, if a car is found idling at a traffic signal or on side of the road, cops can actually fine the driver of the vehicle. This rule was made to ensure that the drivers save some fuel by turning off the vehicle when not using it.
Blocking the way in a parking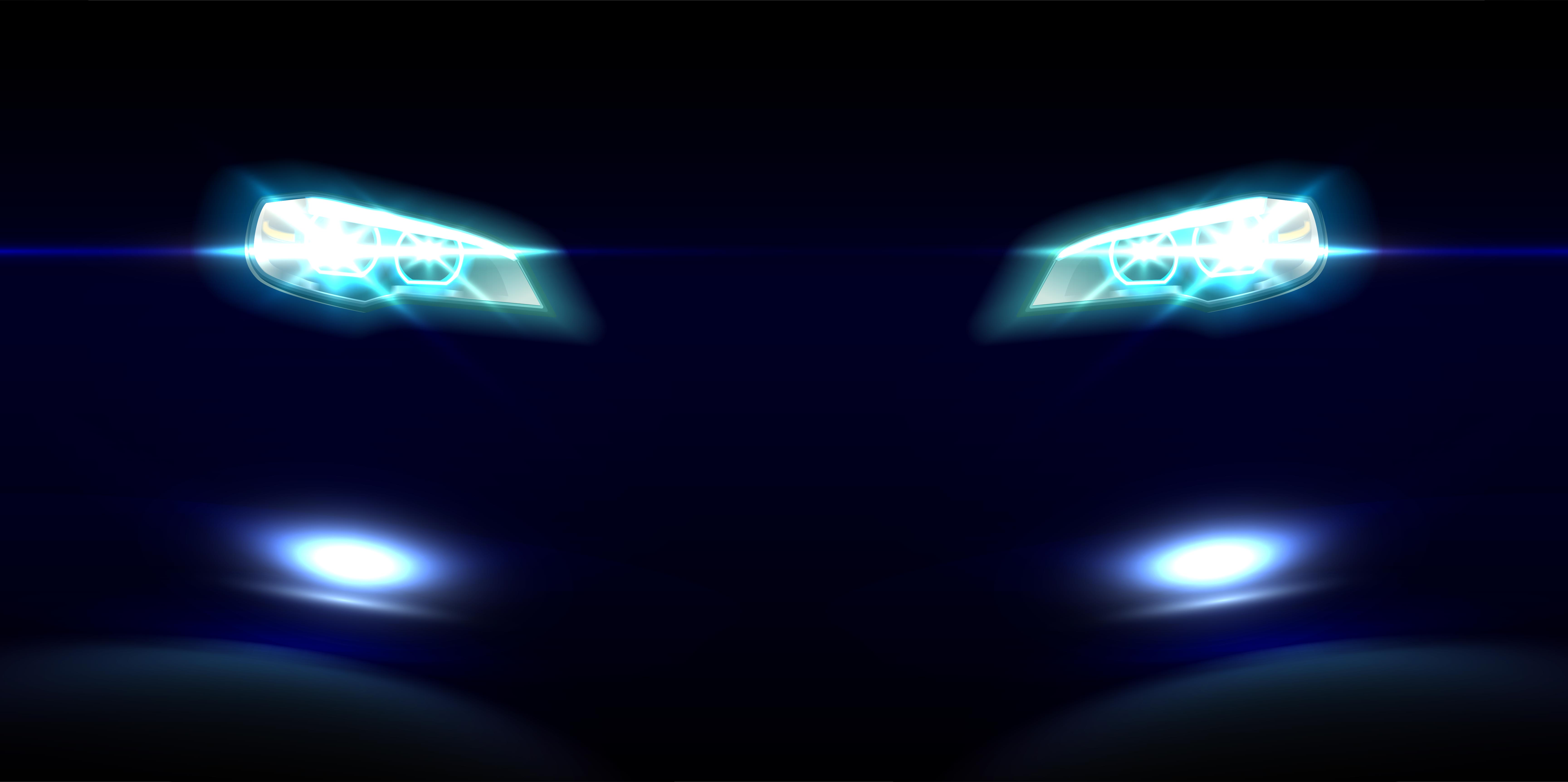 We have seen people just leave their vehicles without properly parking it. At times, these vehicles are blocking the way of other vehicles in a parking. As per this rule, blocking way of vehicles in a parking spot is an offence and the driver can fined for it. This rule was made to ensure that people park their vehicles properly.
Also read: Upcoming 2022 Maruti Suzuki Vitara Brezza rendered

link