A variety of accessories for cars are available online. Some of these accessories are meant to enhance the exterior look while some make things a lot more comfortable for the occupants inside. Here we have a list of 11 such car accessories that you can buy online.
Car Coat Hanger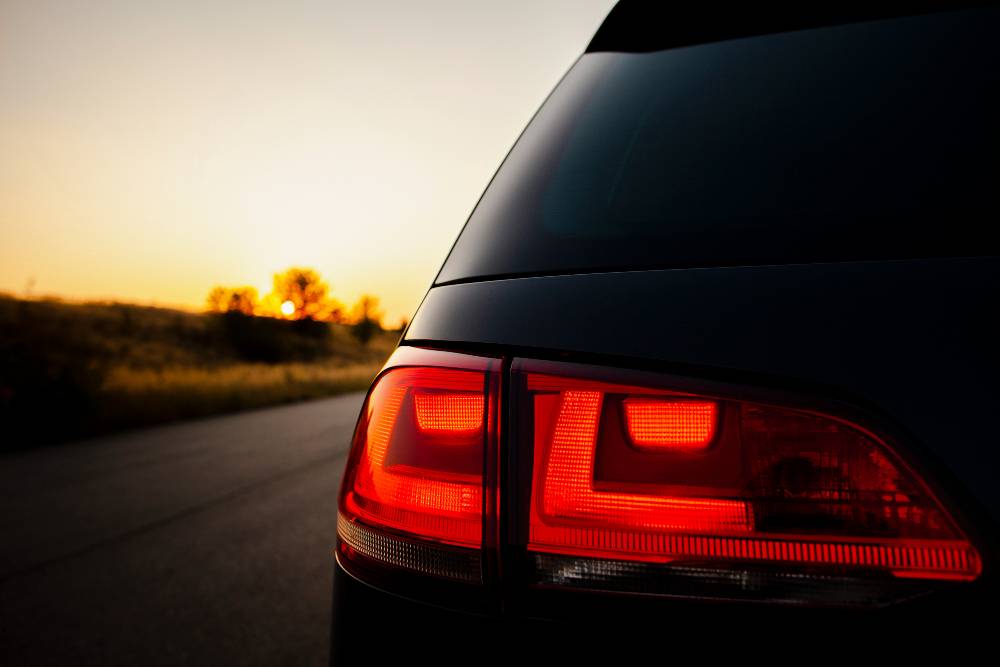 If you are a person who wears coat to the office or any other occassion, this accessory is for you. If you wear a coat while driving, there are chances that the coat might get wrinkles on them. It also becomes slightly harder to drive after wearing a coat. In these cases, you can buy a coat hanger that can be fixed behind the front driver or co-passenger seat. If you are interested in buying this accessory, BUY HERE.
Dog Net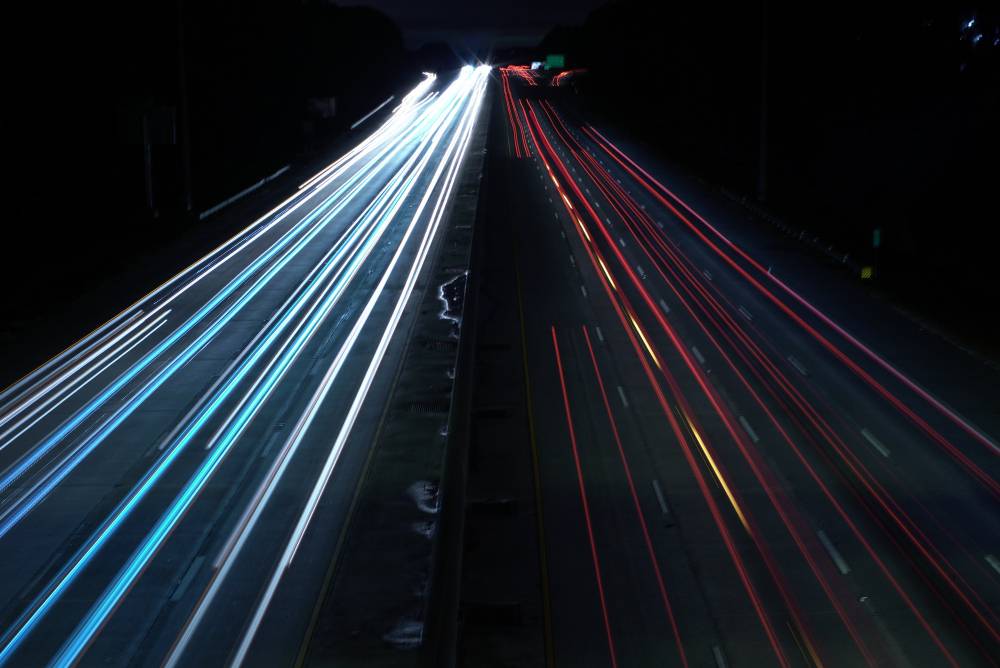 Also read: 10 DC Design cars & how they look in the REAL world: Maruti Swift to Mahindra XUV500
If you like to go out on drive with you dogs, then this is an accessory you would like to have in your car. The dog net actually creates a partition between the front and the second row of a car. This stops dogs from coming to the front seats and distracting the driver. BUY HERE
Car Bead Seats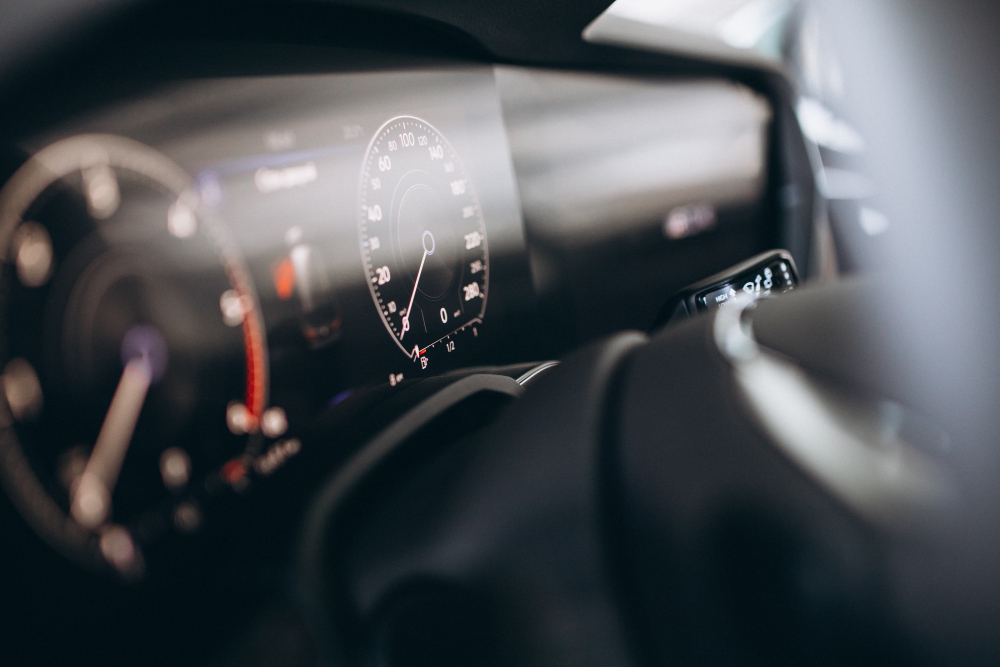 One of the major problem that many face while going out on long drives is the comfort of the seat. Either seats are too soft or they are too stiff. Both of them do not offer a comfortable experience during long drives. People often feel tired because they are sitting in one position for a long time and the blood circulation is not properly happening. In order to avoid such situations, there are seat covers with beads in them. Interested people can check out car bead seats and BUY HERE
Cooling Seat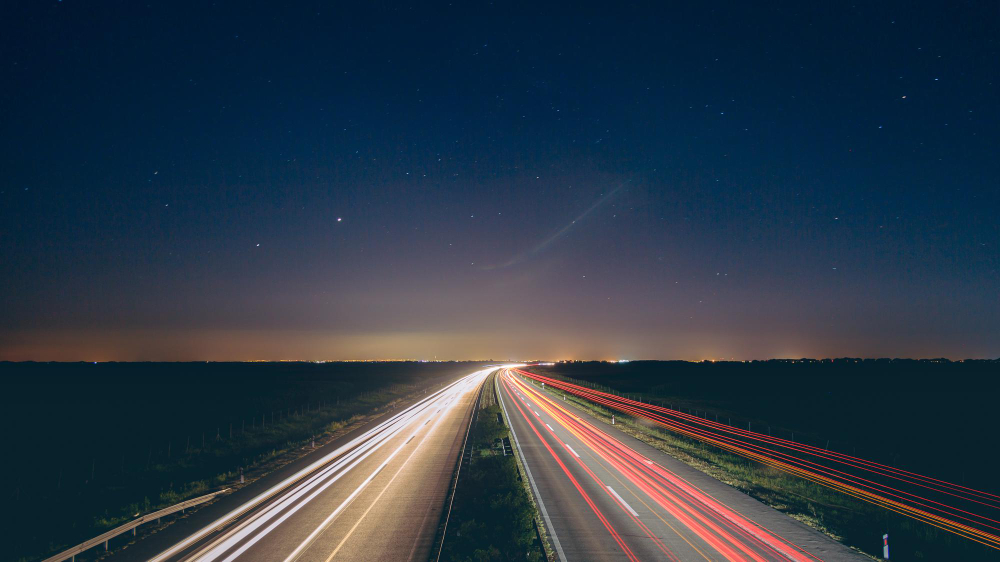 Many new cars in the market now offer ventilated seats, if you want to install this feature as an aftermarket accessory that is available as well. There are several cooling seat mats available online which you can simply connect to the 12V socket in the cabin and enjoy cool air. If you are interested in such accessory, BUY VENTILATED SEATS HERE
Neck Cushions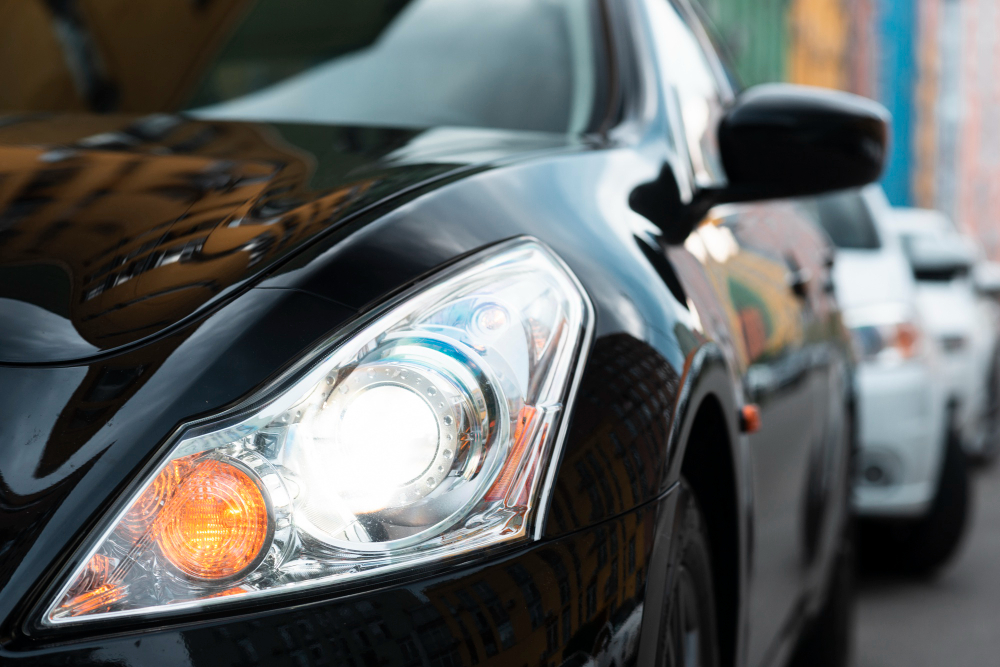 This is an accessory that one must have in a car. It fills the gap between the back and the seat and it offers a good driving posture. If you are interested in buying this accessory, then BUY HERE
Car Seat Back Support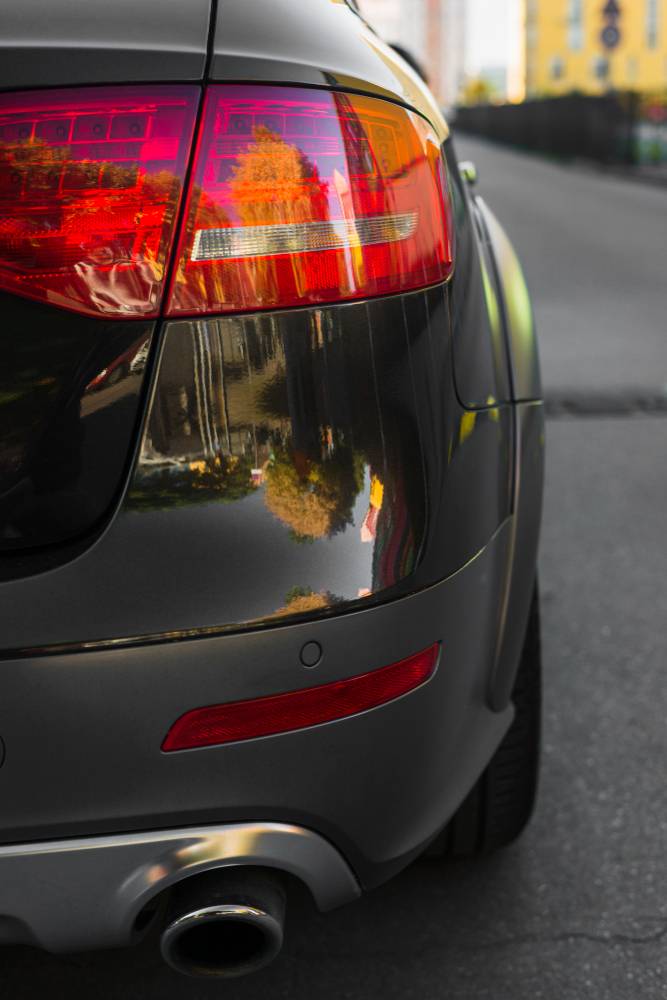 As the name suggests, this accessory offers a proper support to the back of the driver and offers a comfortable driving position to the person on the seat. Interested people can check out this accessory online and BUY HERE
Dog Seat Hammock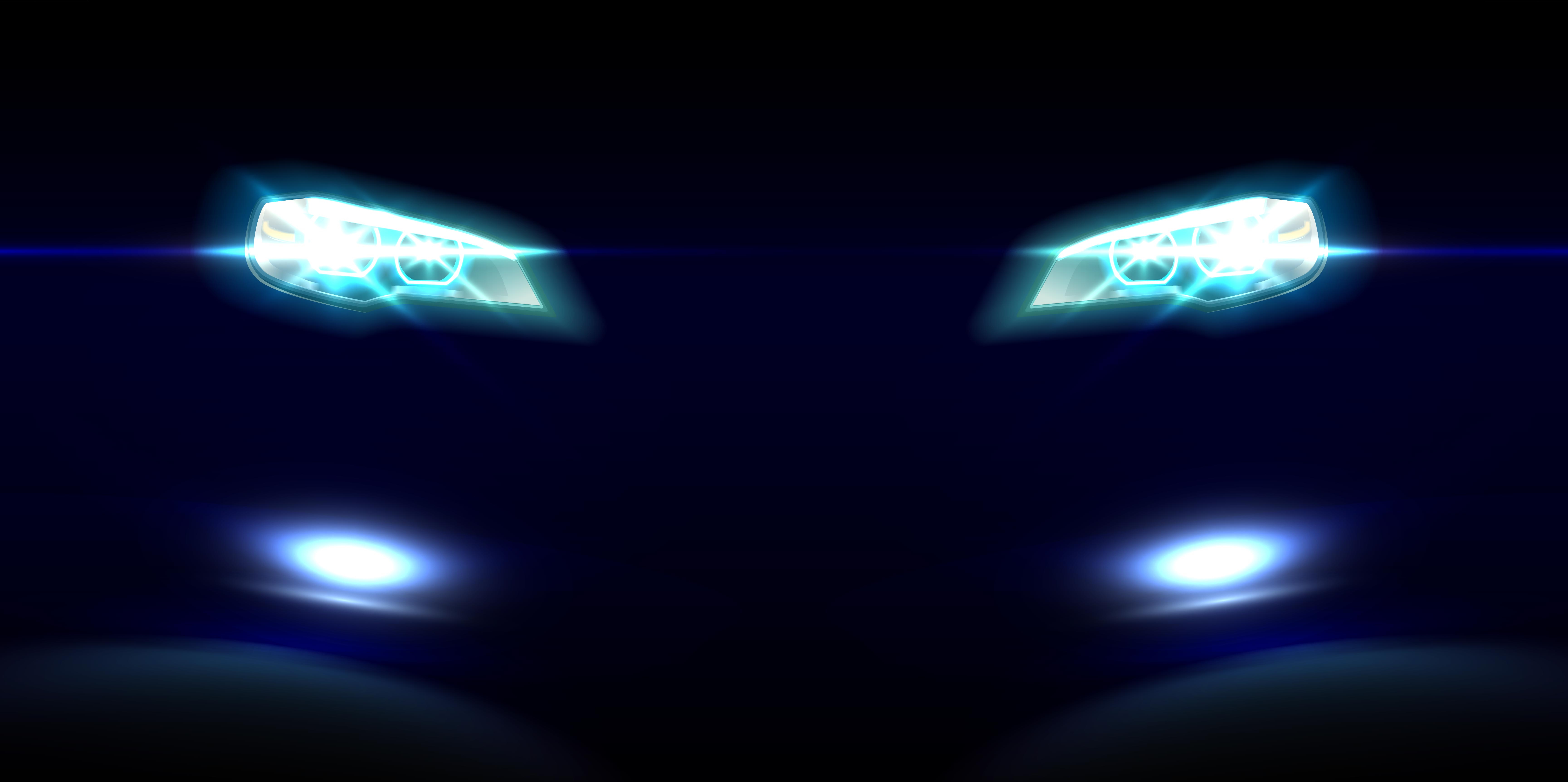 This one is again for those who like to travel in a car with their dogs. A dog seat hammock actually creates a partition and also ensures that the original seats of the car do not get any fur on them. BUY HERE
Seat Back Organizer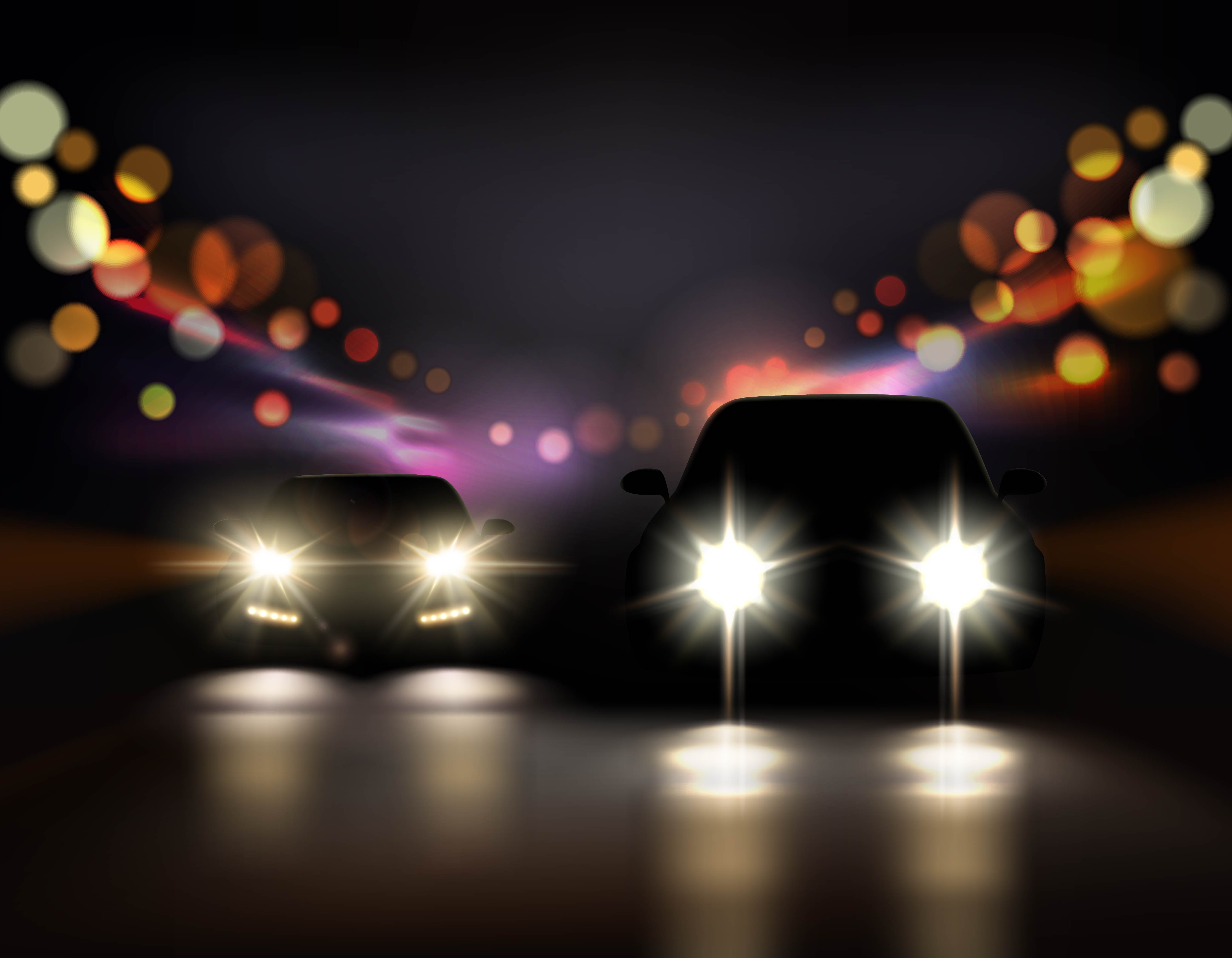 If you like to keep things in an organised manner inside the car, then this seat back organizer would be helpful to you. A variety of organizers like this are available online. If you want to buy one such seat back organizer, then click here.
Seat Neck Pillow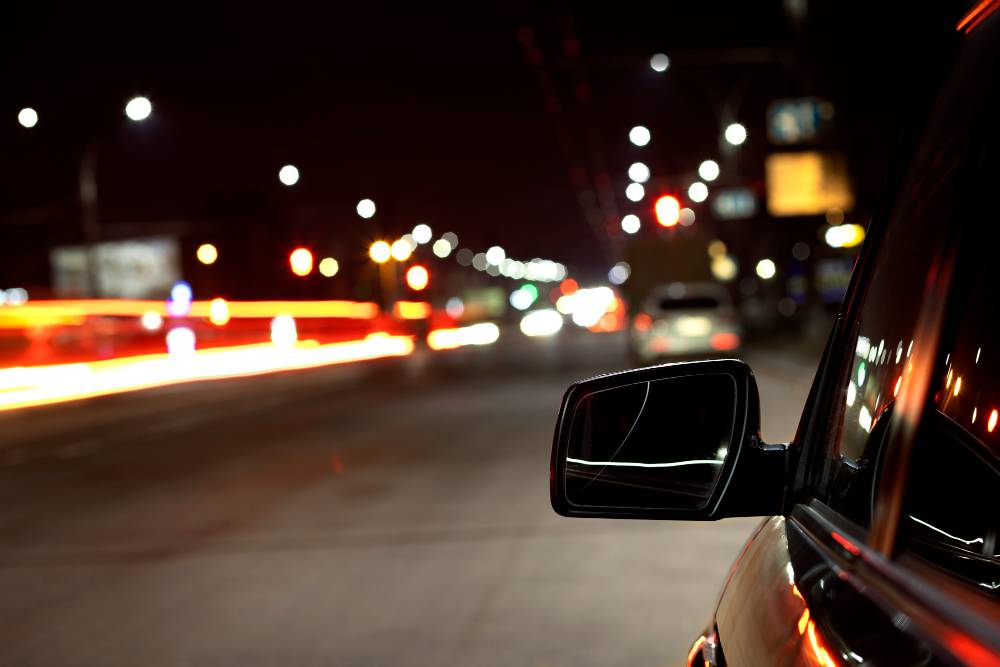 This accessory is for those who like to sleep in the car while travelling. A seat neck pillow would keep your head in one place and help you get a comfortable seat. Interested people can buy one of these accessories online by clicking here.
Inflatable Mattress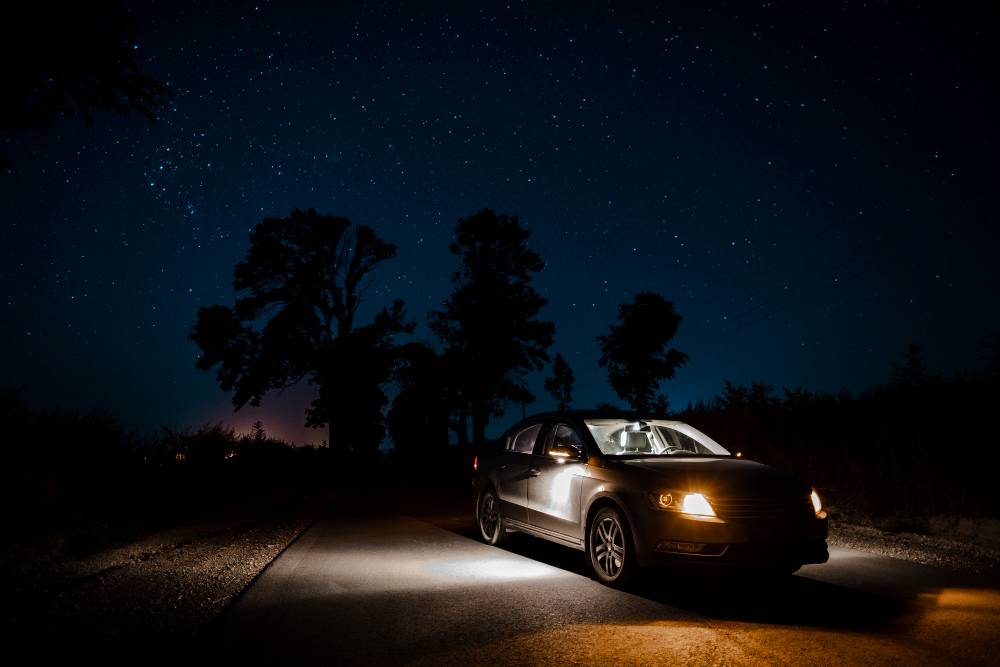 An inflatable mattress simply transforms the rear seat in your car into a bedroom. This is suitable for those who are on a road trip and do not want to spend a lot on accommodation. One of these inflatable mattresses can be bought online by clicking here.
Seat Cushions with car brand names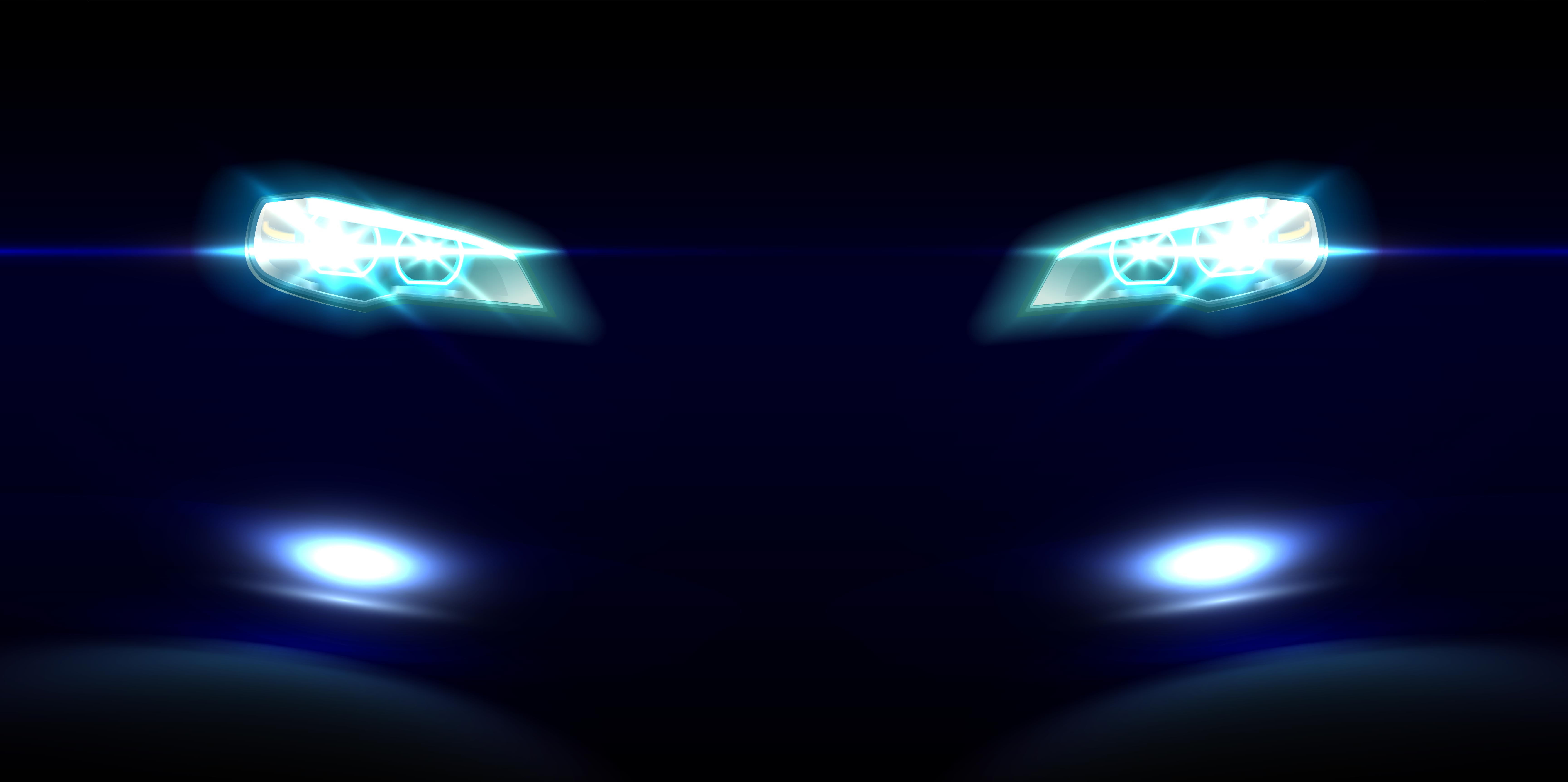 Just like some other pillows and accessories listed in this article, seat cushions also offer a good support to the lower back of both occupants and driver. You can get them for your car brand too. Interested people can buy these cushions online by clicking here.
Also read: Upcoming 2022 Maruti Suzuki Vitara Brezza rendered

link