From organisers and luggage carriers to road trip essentials, here are all the accessories available at heavy discounts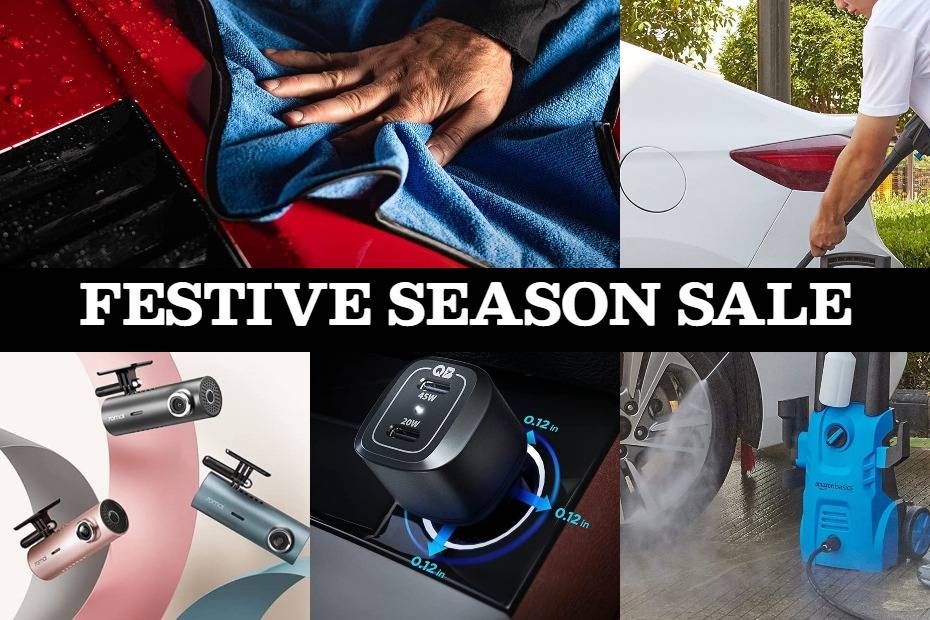 The festive season is finally here, and it's the right time to buy the car accessory that you'd long been saving up for – not just because it's auspicious, but also for the attractive offers. Amazon has the Great Indian Festival sales and offers ongoing, while Flipkart's Big Billion Days have started today. 
We've compiled a list of the top car accessories that are on sale now at heavy discounts on the two e-commerce giants. These offers are valid on Amazon for the next ten days, while Flipkart's sale period lasts until September 30. 
Car Organisers: Rs 399 to Rs 4,000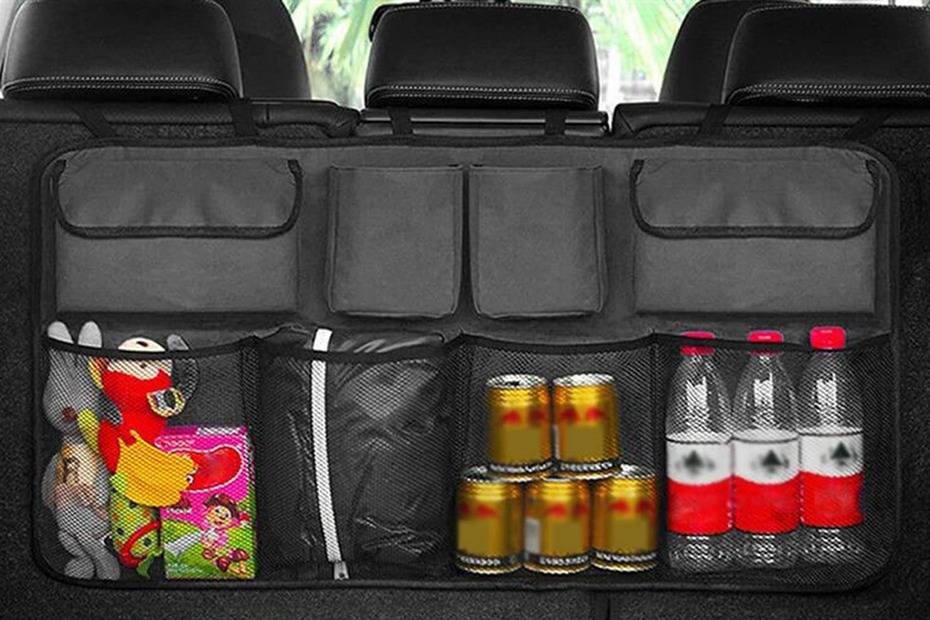 The best part about having a car is that you can carry more than you might need at any point of time. But if you're the kind of person whose car boot is littered with water bottles, car cover, sunshades and more, you might like to invest in one of the organisers below that'll help keep your car neat and tidy: 
Trunk organisers: 
Double R Bags collapsible organiser
House of Quirk rear bench seat organiser
These larger organisers can accommodate pretty much all small items in the boot. If space is an issue, go for the rear seatback organiser. 
Also Read: Dummy Seat Belt Clips Chucked From Amazon/Flipkart Listing On Government Orders
Roof carry bag: 
This roof bag is a massively spacious accessory that you can mount on top of the roof. It can accommodate over 400 litres, but we would recommend using it with a roof rack and ropes for added support. Also, keep in mind not to exceed your carmaker's recommended roof-carrying weight limit.  
Dash Cams: Rs 3,700 to Rs 8,400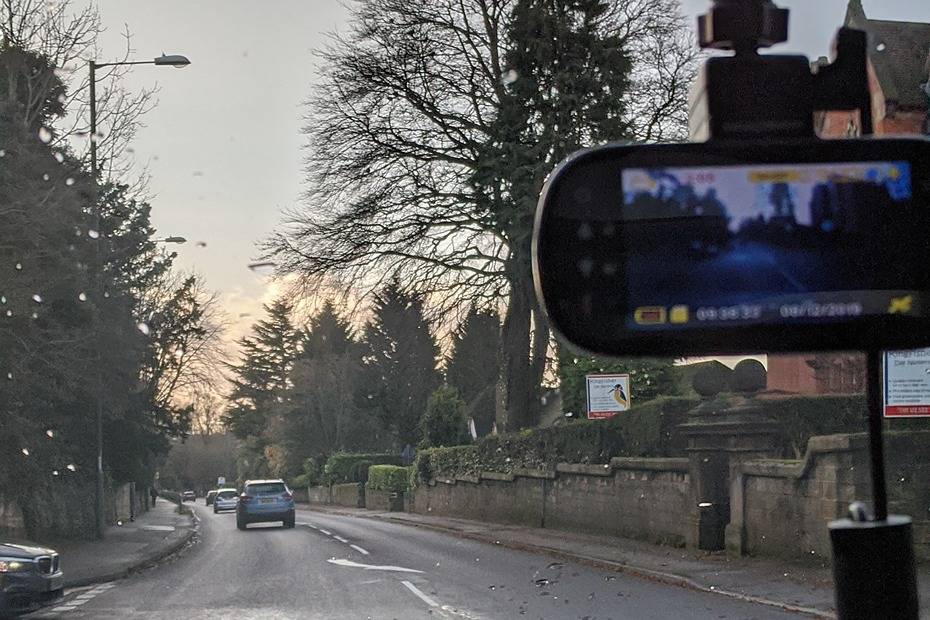 Whether it's for shooting Instagram stories on your next vacation or as a safety feature, a dash camera is a versatile, albeit pricey, car accessory that's becoming more popular by the day. The festive season sale is probably the best time to invest in one, and here are your choices: 
Most reasonably priced: Qubo dash cam 
Single-channel cam: 70mai M300 full HD camera
With in-cabin view: 70Mai Pro Plus dual-channel
Road Trip Essentials: Rs 448 to Rs 2,374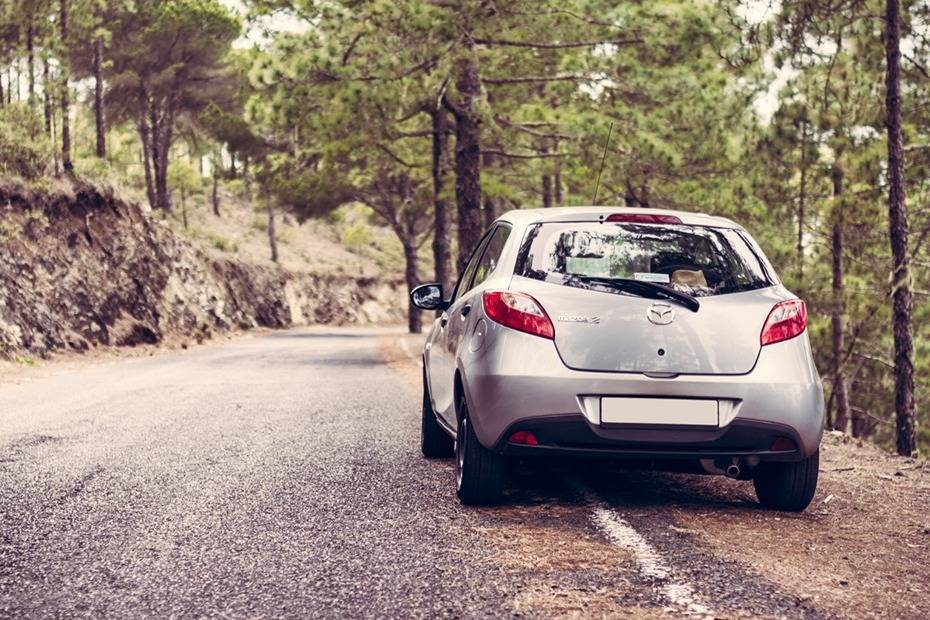 Tyre inflator: Rs 1,659 
Bergmann Typhoon tyre inflator
If you're going somewhere where you'll either be off-roading or in a remote place, you might need the added security of a motorised tyre inflator. It plugs into your car's accessories socket and has a powerful torch to help you spot any punctures. 
Car charger: Rs 1,869
The Spigen charger comes with a powerful 45W USB C output that can charge your laptop, too, if it supports USB C charging. Its other port is also USB C with a 20W output for phone charging. A more cost-effective alternative for those only looking to charge a phone is the Duracell charger with both USB C and A ports. 
Car plug adapter: Rs 2,374 
This plug adapter is a bit on the pricey side, but it'll surely come in handy on your next camping trip. It has two conventional three-point plugs and is compatible with the 12-volt accessories socket in your car. 
Phone holder: Rs 1,039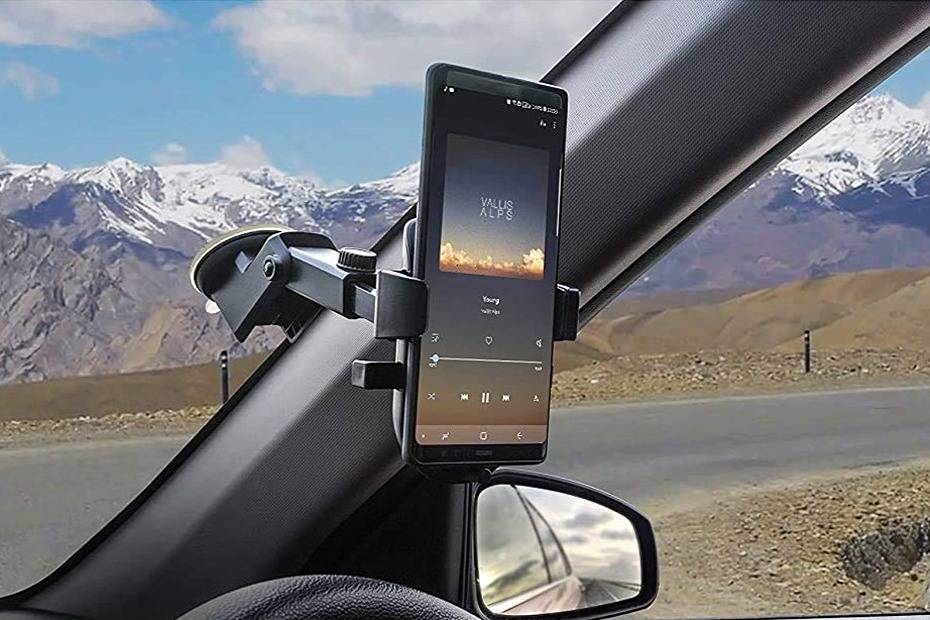 A phone mount is pretty much essential if you're going somewhere you haven't been before and need to use the maps for navigation. It keeps you from being distracted and keeps the phone in your line of sight so you don't have to take your eyes off the road. This one from Amkette is fairly affordable and rugged and can be mounted on the car's dashboard or windscreen. 
Bluetooth FM Adapter: Rs 448 to Rs 849 
Portronics USB-Aux Bluetooth with mic
Portronics Bluetooth FM transmitter
If your car doesn't have bluetooth, you can either go for a transceiver with an aux input or FM. All you need is an accessories socket and an aux or FM-enabled head unit. 
Rear seat tablet holder: Rs 719
Brolaviya headrest-mounted tablet holder
This tablet holder can be mounted on the front headrests and can accommodate up to 11-inch diagonal tablets. Keep in mind that you will need adjustable front headrests to use this accessory. 
Also Read: Top 3 Features Of The iPhone 14 That Will Be Useful For Car Owners
Miscellaneous Accessories
AUX Cable: Rs 291 
CableCreation 1.5-foot aux cable
This short cable is good enough for in-car use and provides decent sound output with minimal distortion. In addition, the braided cable provides better durability and resistance to high temperatures than conventional aux cables. 
USB cable: Rs 839 
Spigen 1.5-metre USB C to USB C cable
This cable is what you need if you're going to use your car charger for your laptop. It's good for up to 60W of fast charging, adequate for both phone and laptop charging. If you don't have to charge a laptop, a less pricey alternative is this Lenovo USB A-to-C cable. 
Car Cleaning Accessories 
Car care kit: Rs 682
Wavex Hybrid-X waterless car cleaning kit
This car detailing kit is something you can carry everywhere you go. It gets you a waterless wash that you can follow up with a spray-on wax. Alternatively, if you go for a car wash, the rinse aid helps quick-dry to a gleaming finish. The complimentary microfiber cloth would come in handy, but you might need more, so check out this four-pack of towels here for just Rs 228.
Ceramic spray: Rs 1,449 
Turtle Wax Hybrid Solutions Wet Wax
Getting your car ceramic coated professionally can cost tens of thousands of rupees, but this spray-on alternative gets the job done for any older car. It can last several months, and whenever you see the hydrophobic properties wearing off, you can always spray on another coat to keep your car looking shiny. 
Pressure washers: Rs 6,899 to Rs 9,599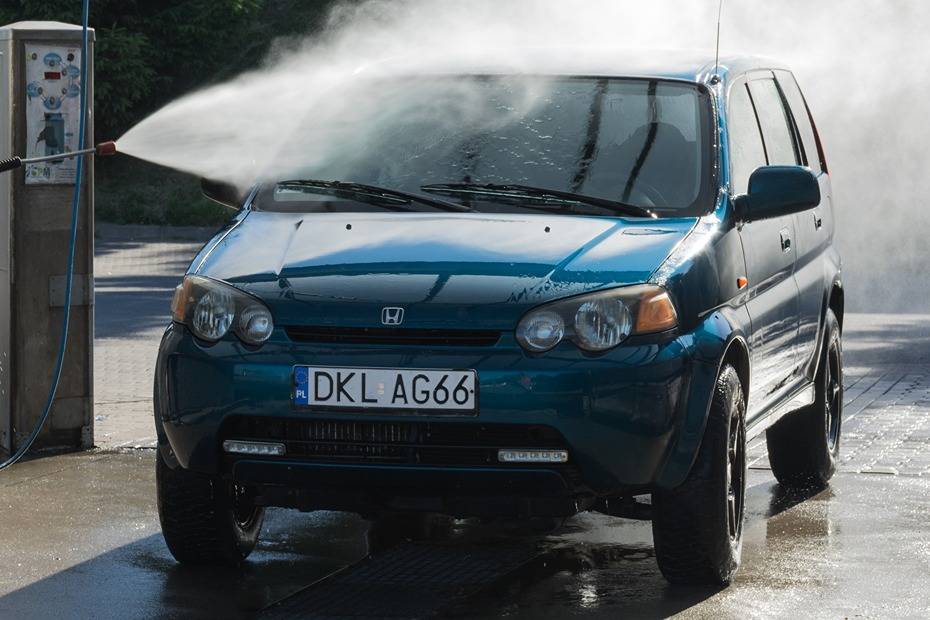 Amazon Basics 1700W pressure washer
Bosch Aquatak 125 1500W washer
For those who love DIY car detailing, a pressure washer can be a better alternative to a regular gardening hose. A high pressure stream is more effective for removing tough dirt from hard-to-reach places such as wheel wells and the underside. Pressure washers are pretty expensive, but they eliminate the need to spend Rs 500 at a car wash every month. The one from Amazon Basics is a decent buy considering the price.
link